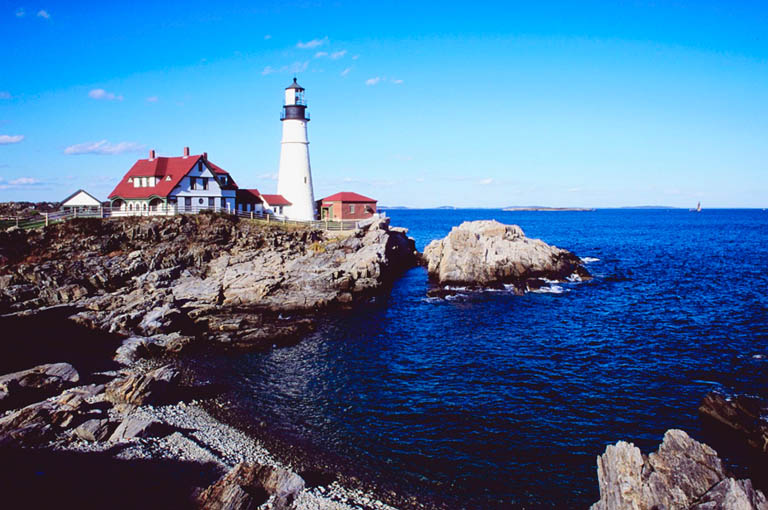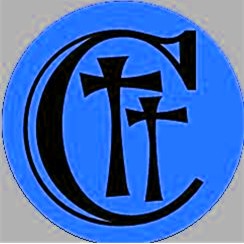 &copy
"God didn't send the plan of salvation,

He sent the MAN of salvation!"

                             Pastor Jeff Noblit

Sanctified Unto Obedience

"In life, many things other than Christ can give comfort temporarily.  In the face of death, the only comfort is Christ ."                  Diane Lytle

Evidences of Genuine Conversion

Website by Diane M Lytle      2008 CTT All rights reserved

"Examine yourselves, to see whether you are in the faith. Test yourselves."                                                                                    2 Corinthians 13:5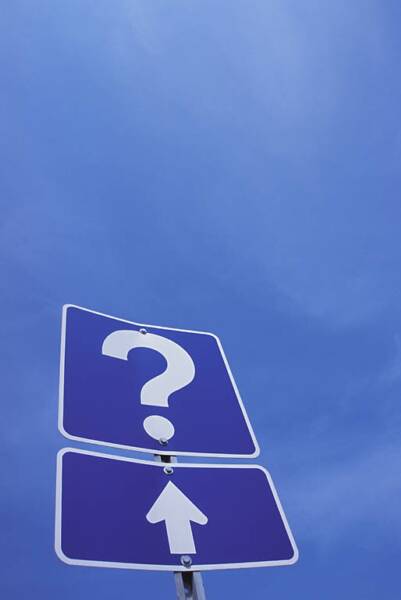 "But as for you, you are not told to come to Christ only if all Christians behave perfectly or are better than you.  Hypocrites will end up in Hell and you will be with them if you do not receive Christ by faith ."  

                                     John Owen - The Glory of Christ

OMPELLED  TO  TELL  MINISTRIES

Proclaiming The Gospel for God's Glory