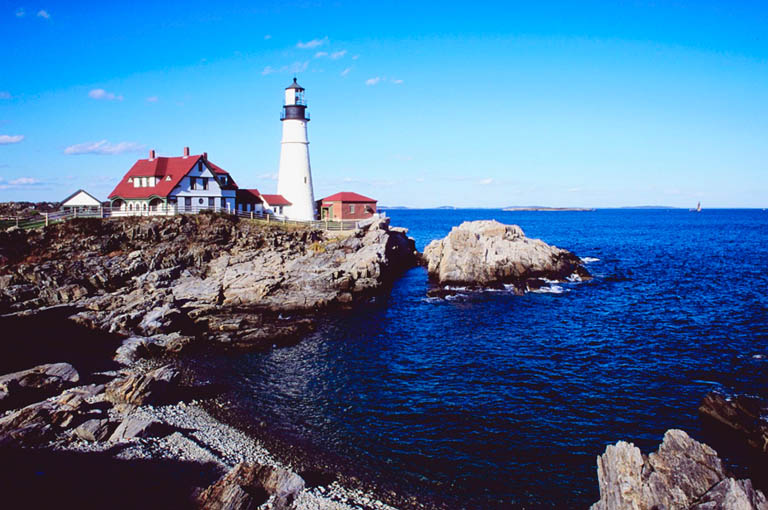 COMPELLED  TO  TELL  MINISTRIES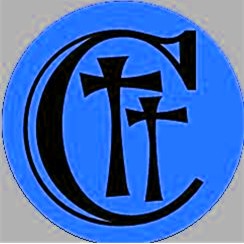 Dr. David Bird - ETA Director

Website by Diane M Lytle       2008 CTT All rights reserved

&copy
Radically saved in 2001, Dr. Bird has given his life and veterinary practice over to God for His glory.

To "Bird", as his many friends call him, evangelism is a way of life rather than an event.  He faithfully proclaims the true gospel  wherever he goes.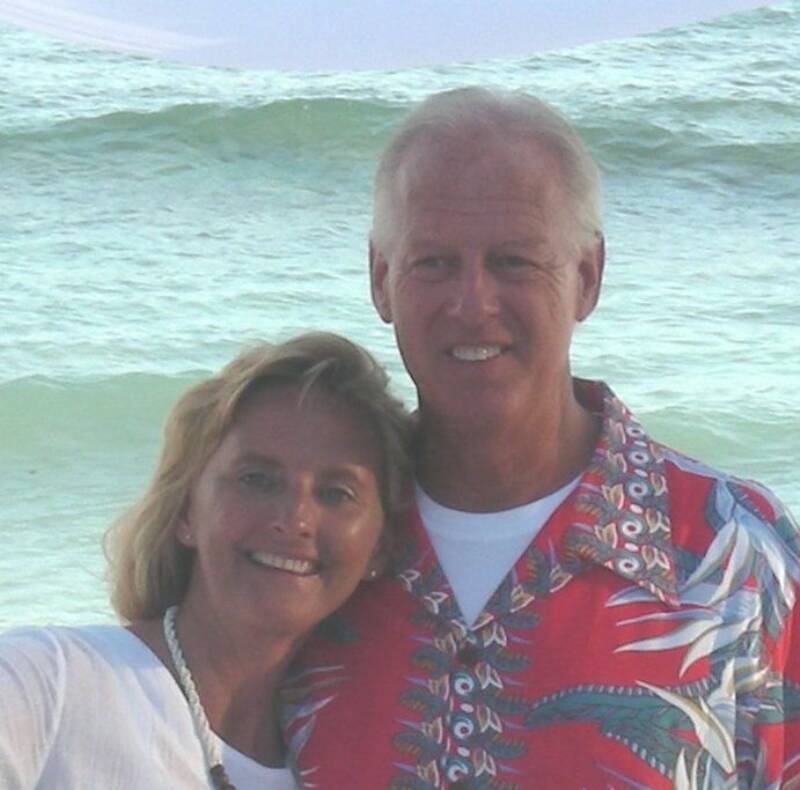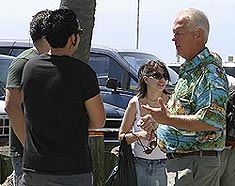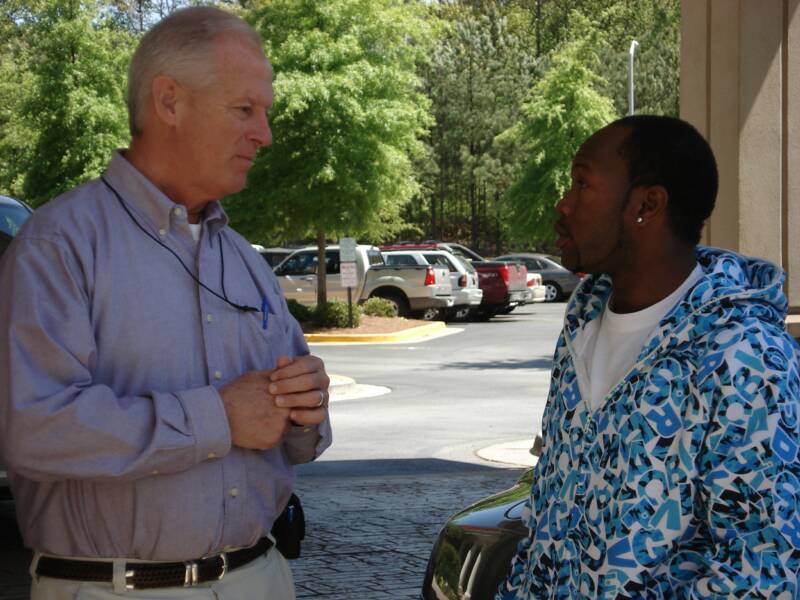 David Bird is the husband of Kelly, a frequent missionary to those in Asia and Central America. He is the father of Kristen and twin sons John and Ryan.  Bird resides in Atlantic, NC with his family, 3 dogs and 8 cats.

Dr. David Bird graduated in 1974 from the University of Georgia College Of Veterinary Medicine.  He has had a private practice in Morehead City, NC since 1975.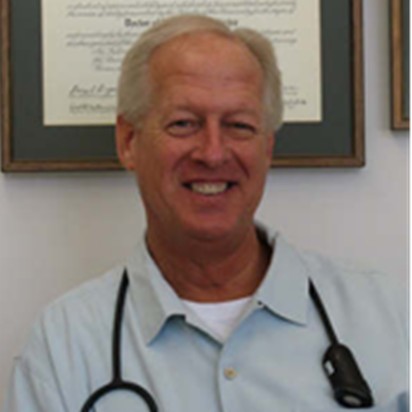 Proclaiming The Gospel for the Glory of Christ