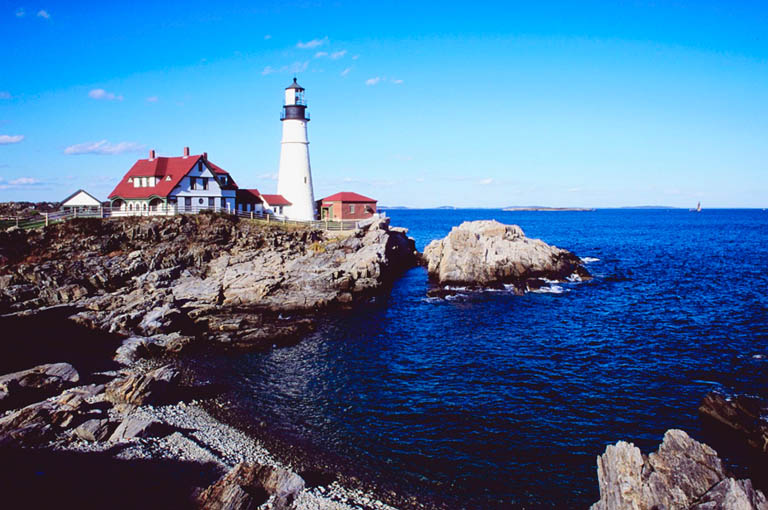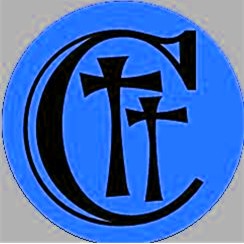 Compelled To Ask:  Do You Have Eternal Life?

Same size as US currency. Comes shrink wrapped in protective shell...simply twist to crack open.

Website by Diane M Lytle      2008 CTT All rights reserved

&copy
Jonathan Edwards is pictured on the front.

Do you have eternal life? God created man in His own image, in the image of God He created him; male and female He created them. You are dust, and to dust you shall return.  For it is appointed for man to die once, and after that comes judgment. For all have sinned and fall short of the glory of God.   Do not be deceived; neither fornicators, nor idolaters, nor adulterers, nor effeminate, nor homosexuals, nor thieves, nor the covetous, nor drunkards, nor revilers, nor swindlers will inherit the kingdom of God.   For man looks at the outward appearance but the Lord looks at the heart.  The wages of sin is death but the free gift of God is eternal life through Christ Jesus.  He who knew no sin became sin for us that we might be made the righteousness of God in Christ Jesus.  God demonstrates His own love toward us, in that while we were yet sinners, Christ died for us. For God so loved the world that He gave His only begotten Son, that whoever believes in Him shall not perish but have eternal life.  If you confess with your mouth Jesus as Lord and believe in your heart that God raised Him from the dead, you will be saved.  Jesus said to him, "I am the Way, the Truth and the Life; no one comes to the Father but through Me."  Repent therefore and be converted, that your sins may be blotted out, so that times of refreshing may come from the presence of the Lord.  All who call upon the name of the Lord will be saved.  Eternal life is found in knowing the only true God, and Jesus Christ whom He has sent.  Behold, today is the day of salvation.

Whoever gave you this cares enough about you to step out in faith that you may know the Truth.

MESSAGE ON THE BACK IS WRITTEN FROM SCRIPTURES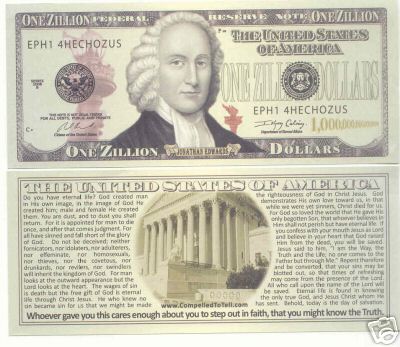 Proclaiming The Gospel for the Glory of Christ

OMPELLED  TO  TELL  MINISTRIES